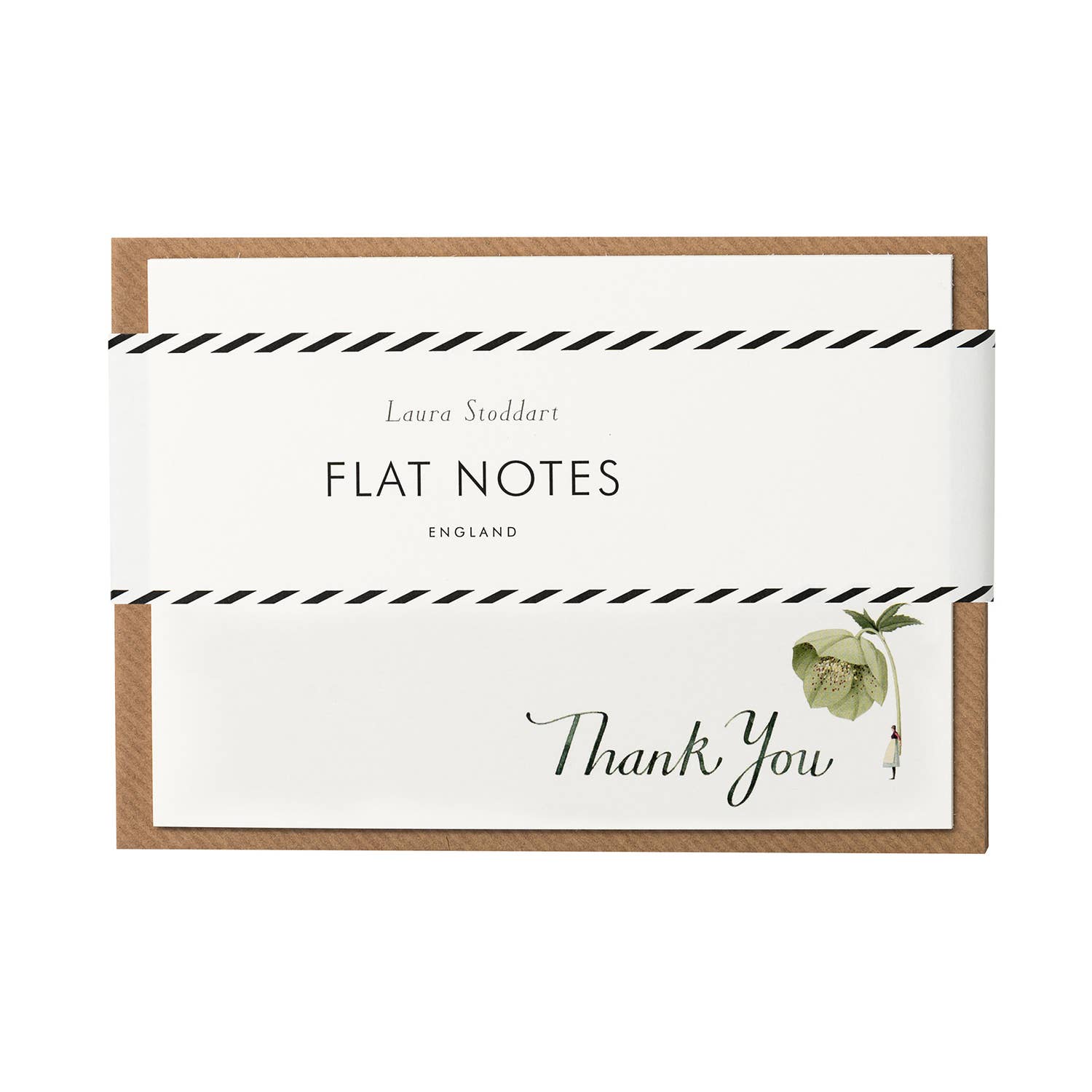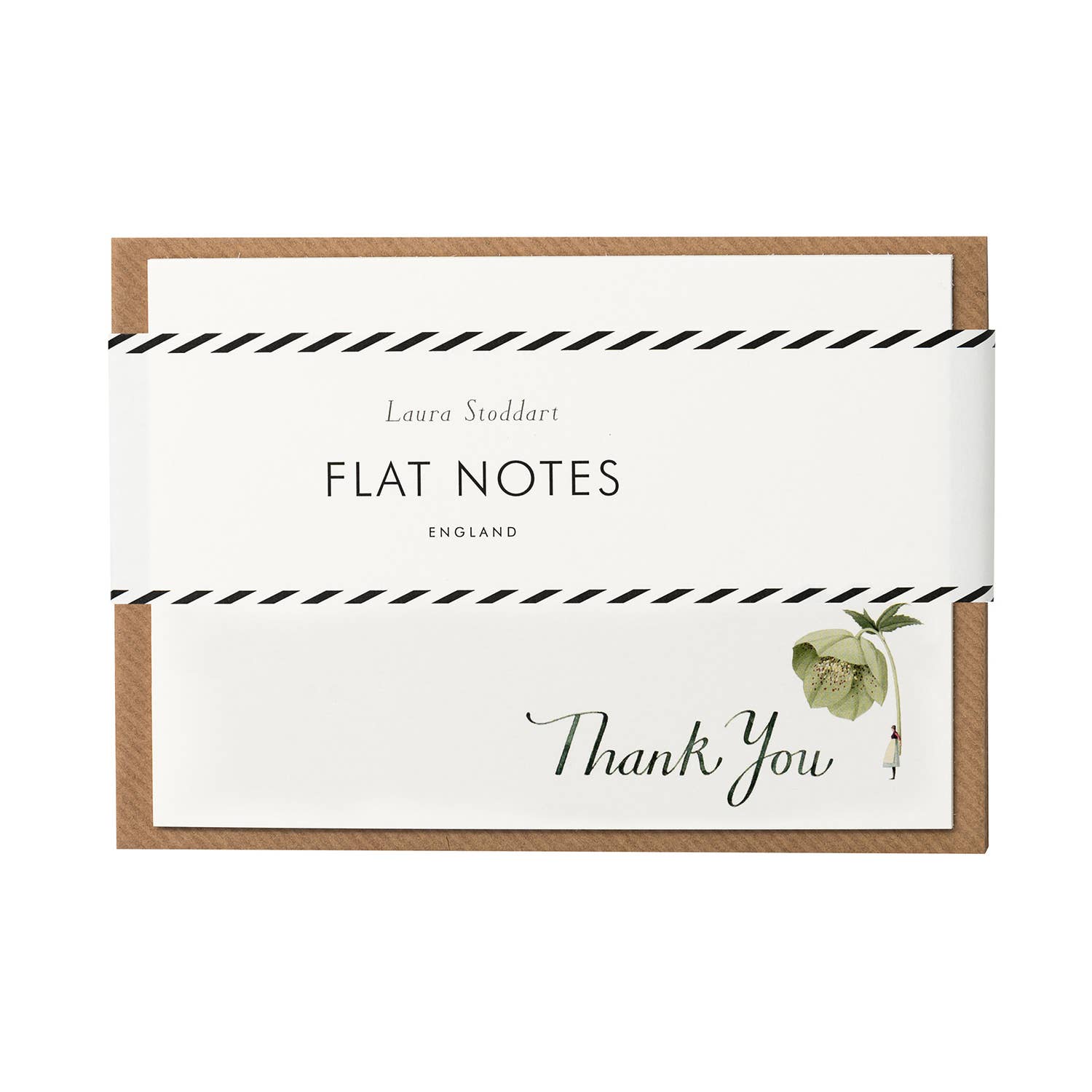 In Bloom Green Thank you Hellebore Flat Note - Pack of 12
Hester & Cook is proud to be the exclusive distributor for Laura Stoddart's lovely line in the United States. Boxed sets are blank inside and come with kraft envelopes. 8 cards per box: 2 each of 4 designs. Avaible to United States customers only.
Why Choose Us ?
We are a small business that pays attention to the details. We source local products. We will endeavor to help you select the perfect gift
Shipping
If you are outside of our delivery area, please email or call us to make arrangements.