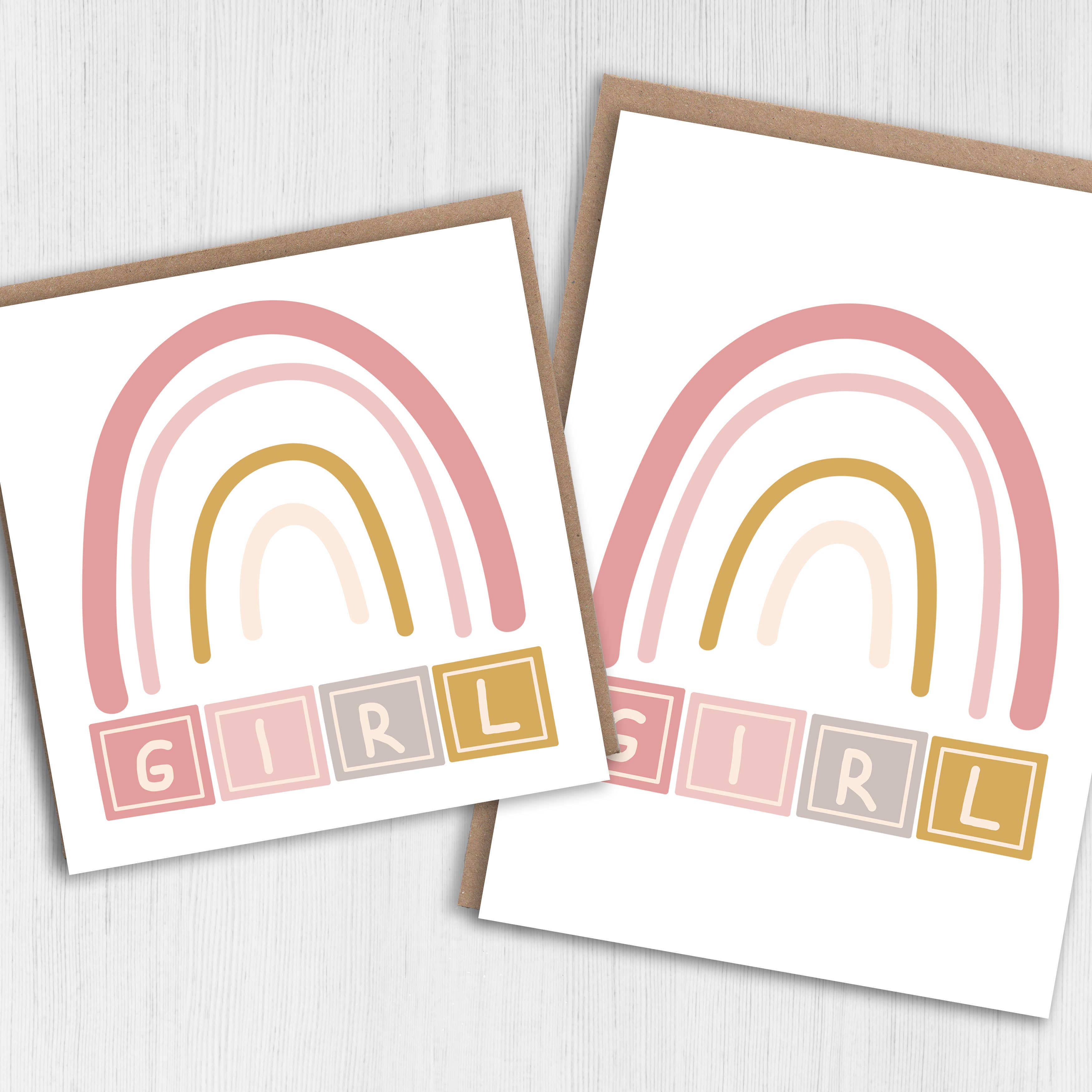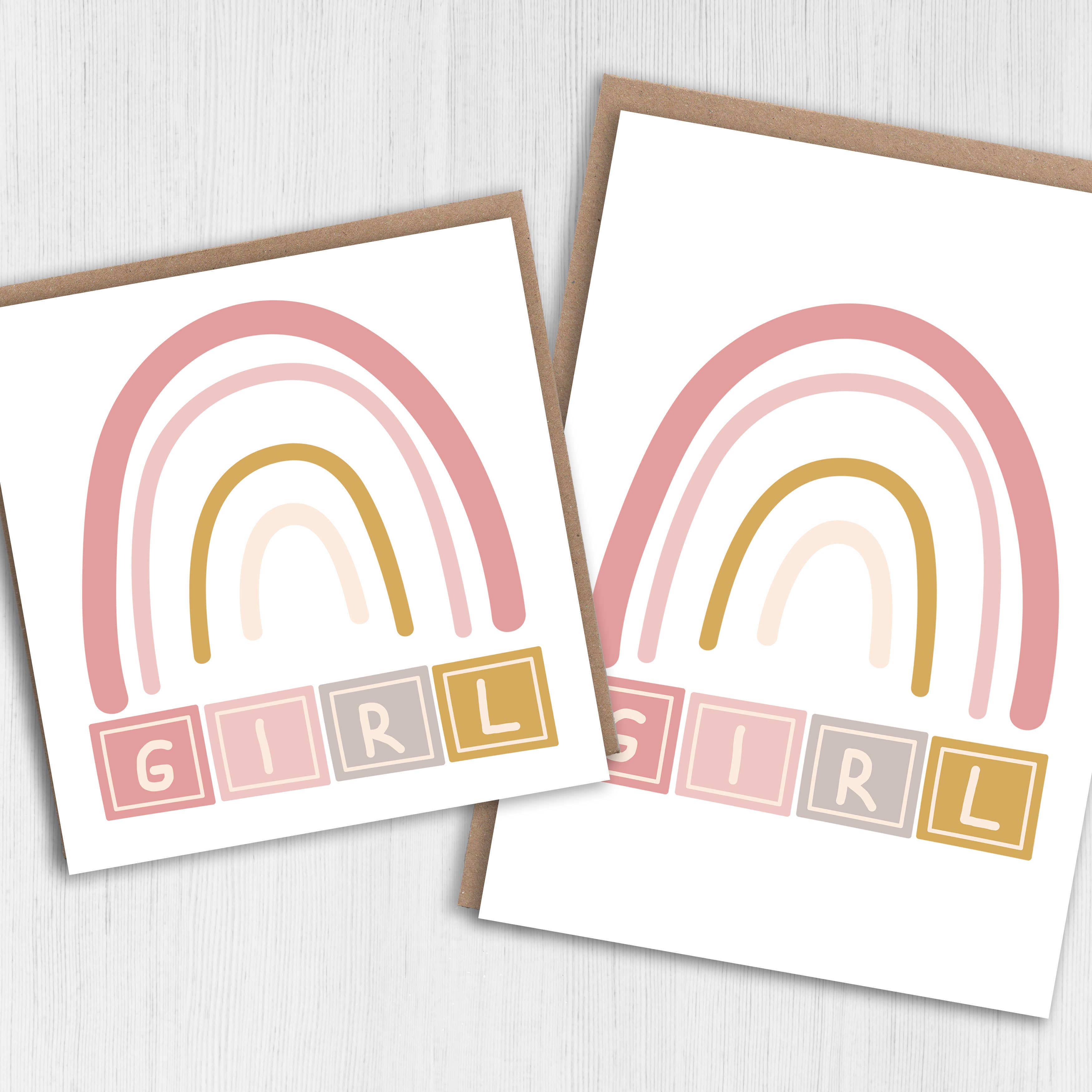 New baby card: Baby girl rainbow
New baby, baby girl, baby shower card: Rainbow toy blocks (Size A6/A5/A4/Square 6x6") • Blank inside • Printed on high-quality 450gsm white card for a superior finish • Dimensions and details: - Square: 6" x 6" or 152mm x 152mm - comes with brown kraft envelope -  Keywords: baby girl...
Why Choose Us ?
We are a small business that pays attention to the details. We source local products. We will endeavor to help you select the perfect gift
Shipping
If you are outside of our delivery area, please email or call us to make arrangements.