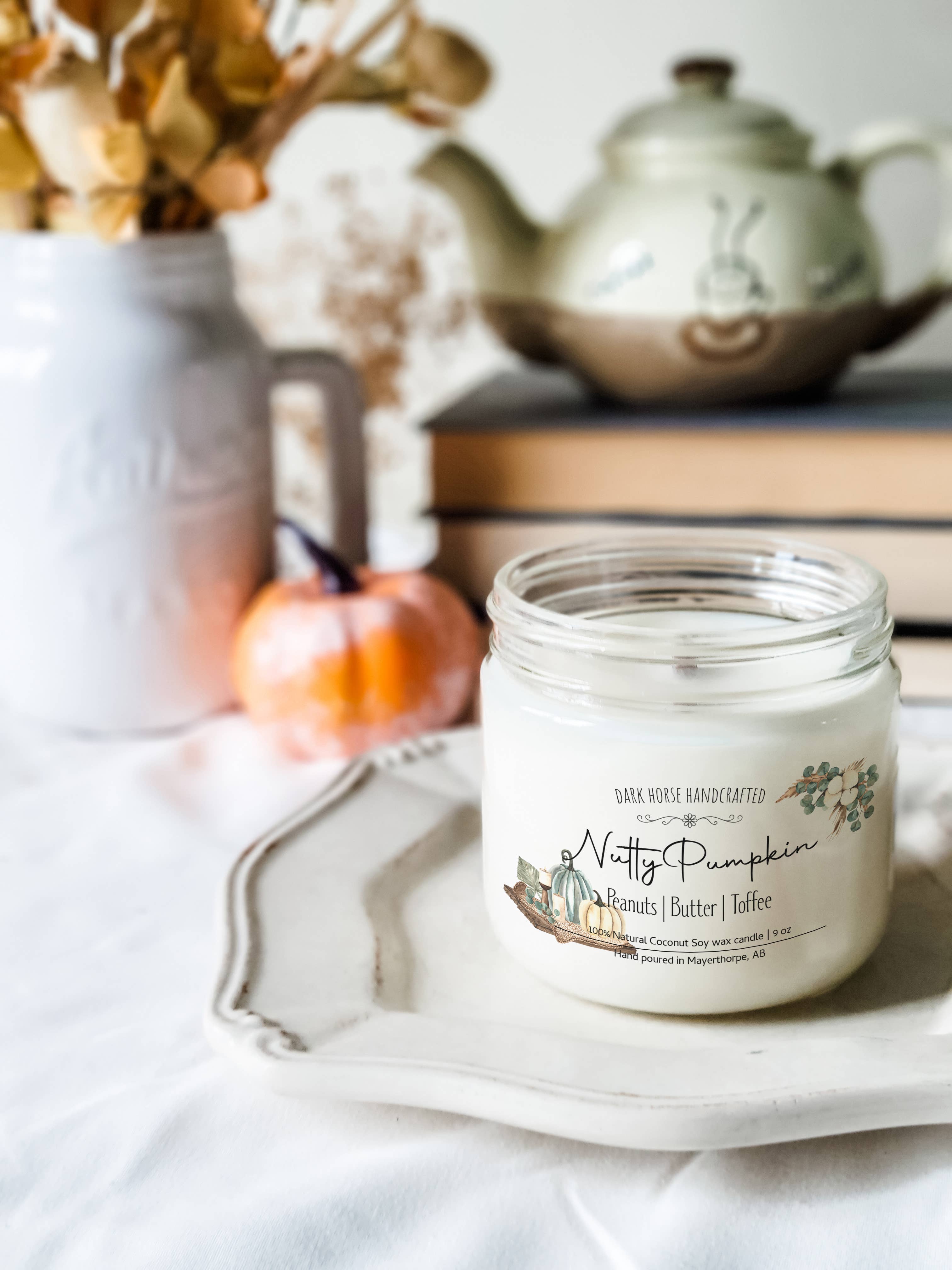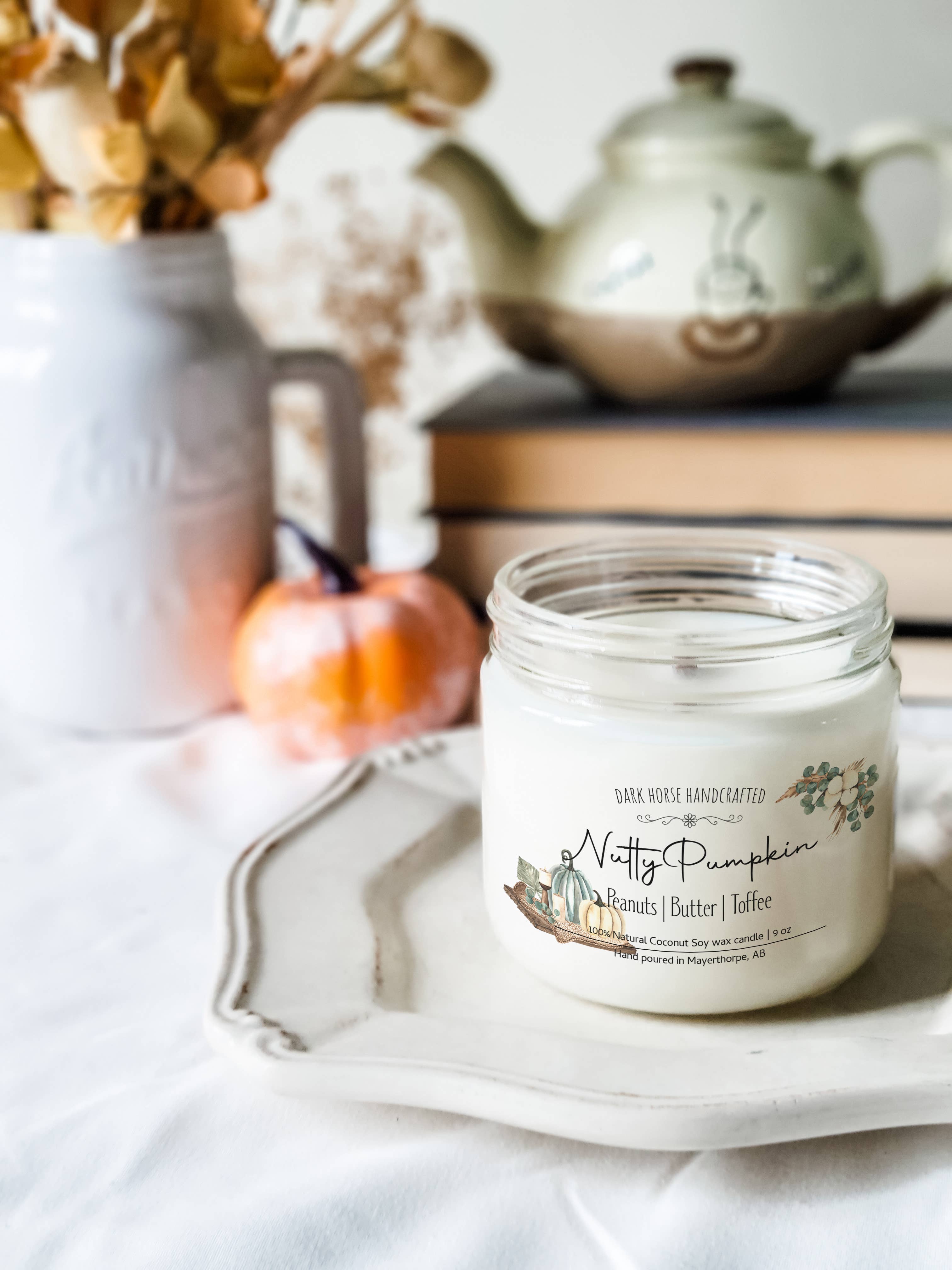 Nutty Pumpkin - Fall season, Natural Coconut Soy Candle
NUTTY PUMPKIN - Fresh peanut top notes with sweet buttery middle notes and dry woody background. I'm lookin' at you peanut brittle!! Made with a wooden wick to add that little extra crackle when burning. Burn times: - 3.5 oz | 20 hours - 7.5 oz | 40 to 50...
Why Choose Us ?
We are a small business that pays attention to the details. We source local products. We will endeavor to help you select the perfect gift
Shipping
If you are outside of our delivery area, please email or call us to make arrangements.