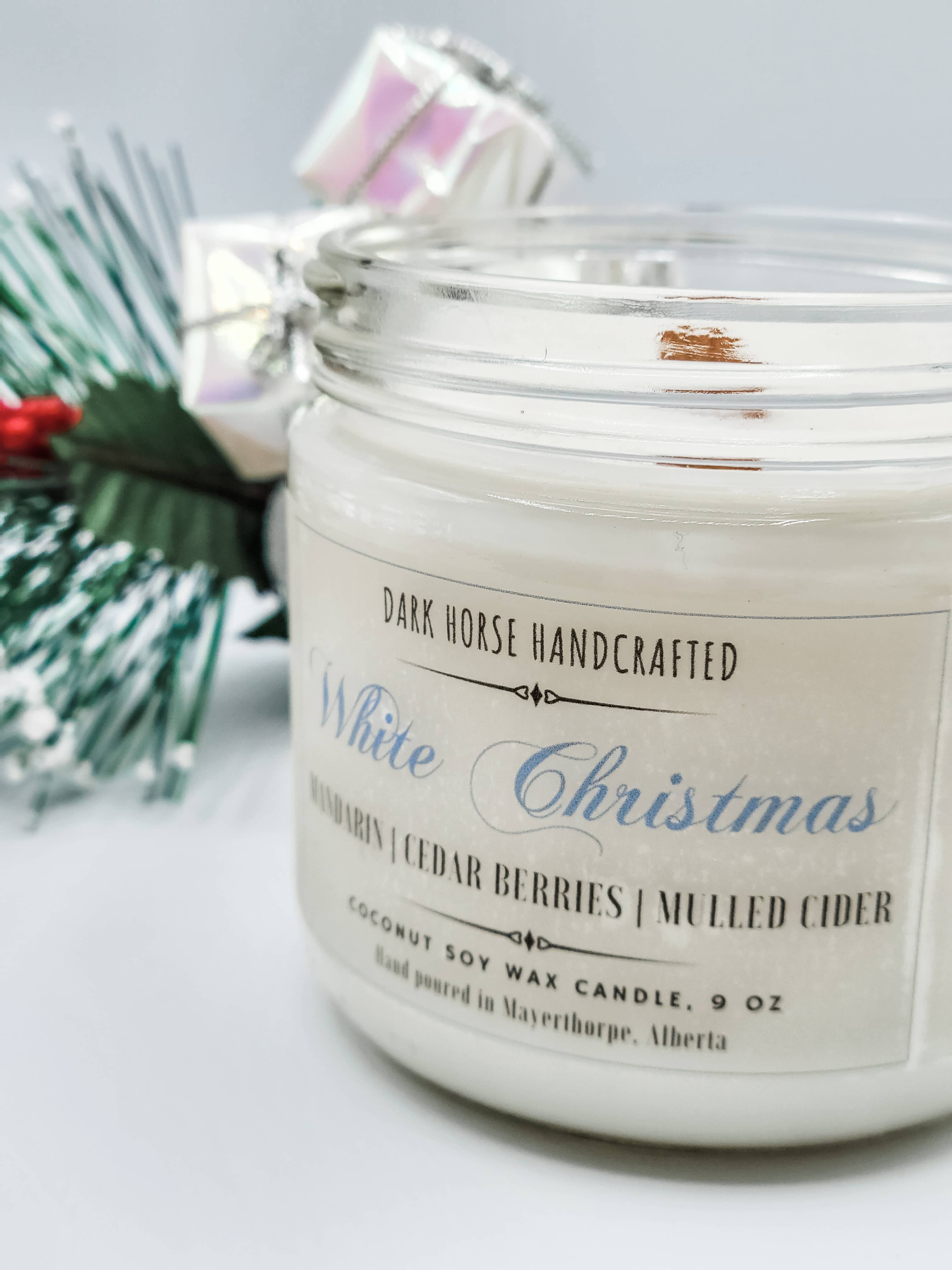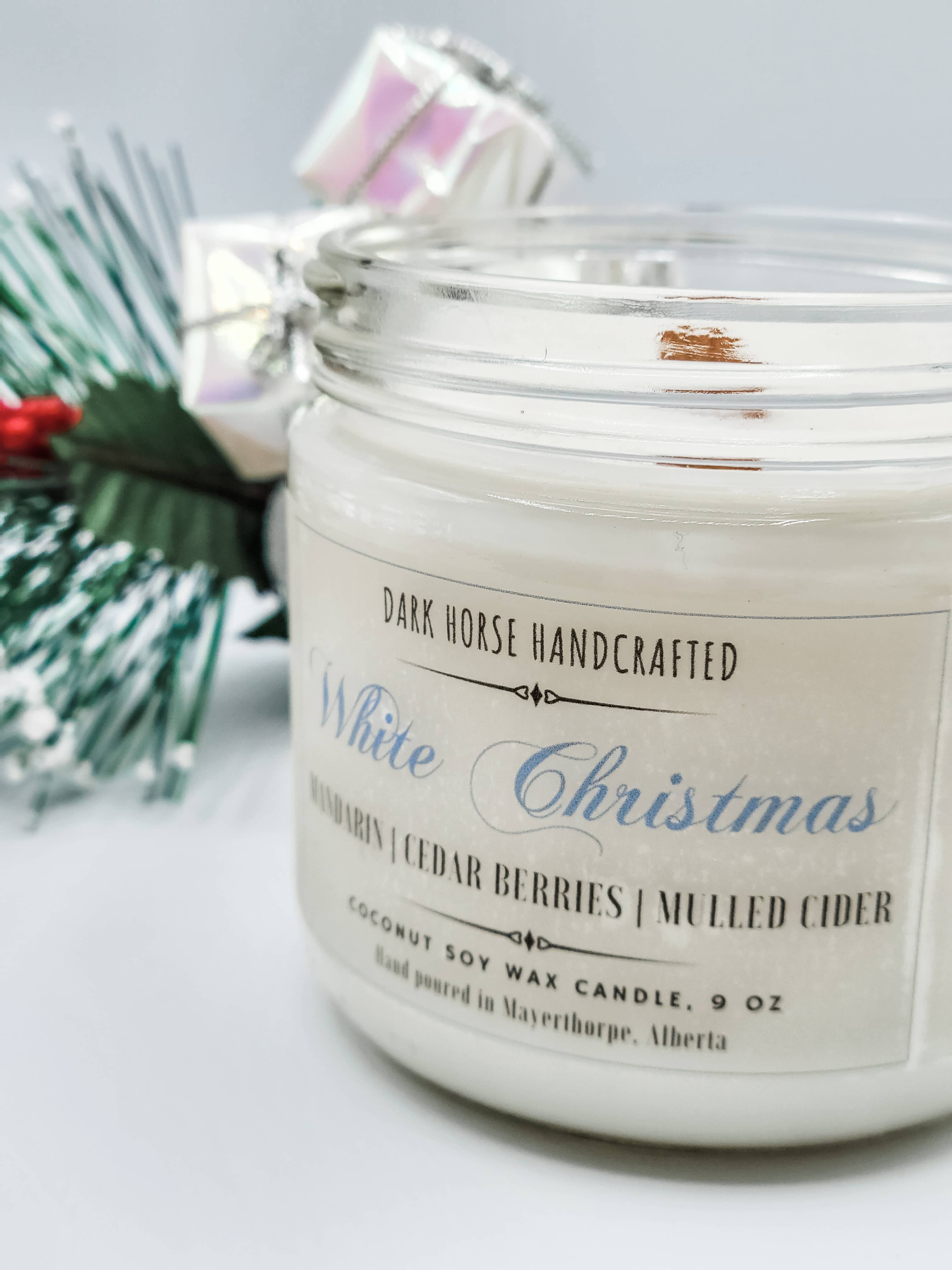 White Christmas - Holiday, Natural Coconut Soy Candle
WHITE CHRISTMAS - Often, this is the only time we like to see snow on the ground. But with a cozy white blanket of snow, this candle with mandarin, tangerine, and grapefruit, add all the colour we need during this festive time. Also entwined with balsam, cedarwood, berries, and mulled...
Why Choose Us ?
We are a small business that pays attention to the details. We source local products. We will endeavor to help you select the perfect gift
Shipping
If you are outside of our delivery area, please email or call us to make arrangements.