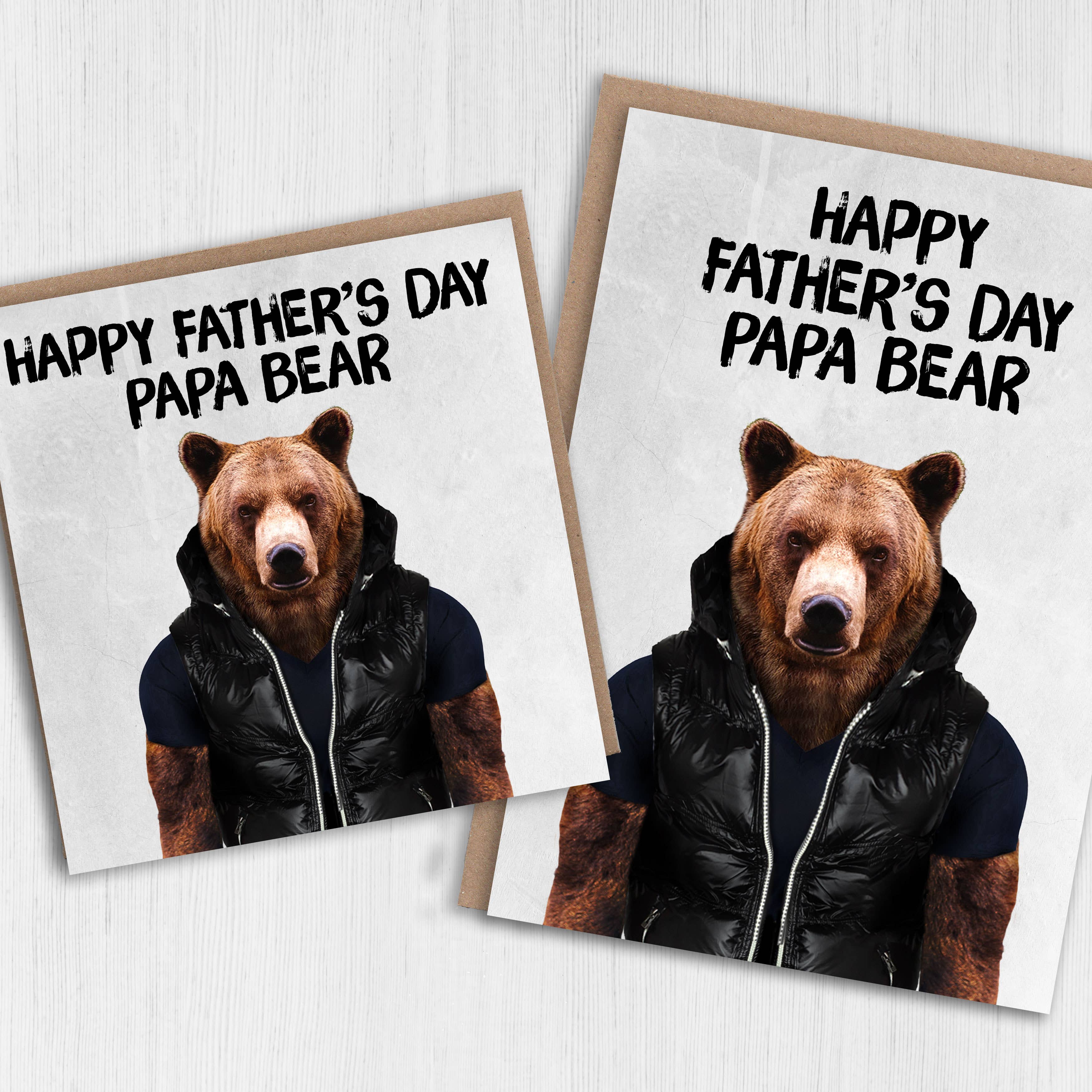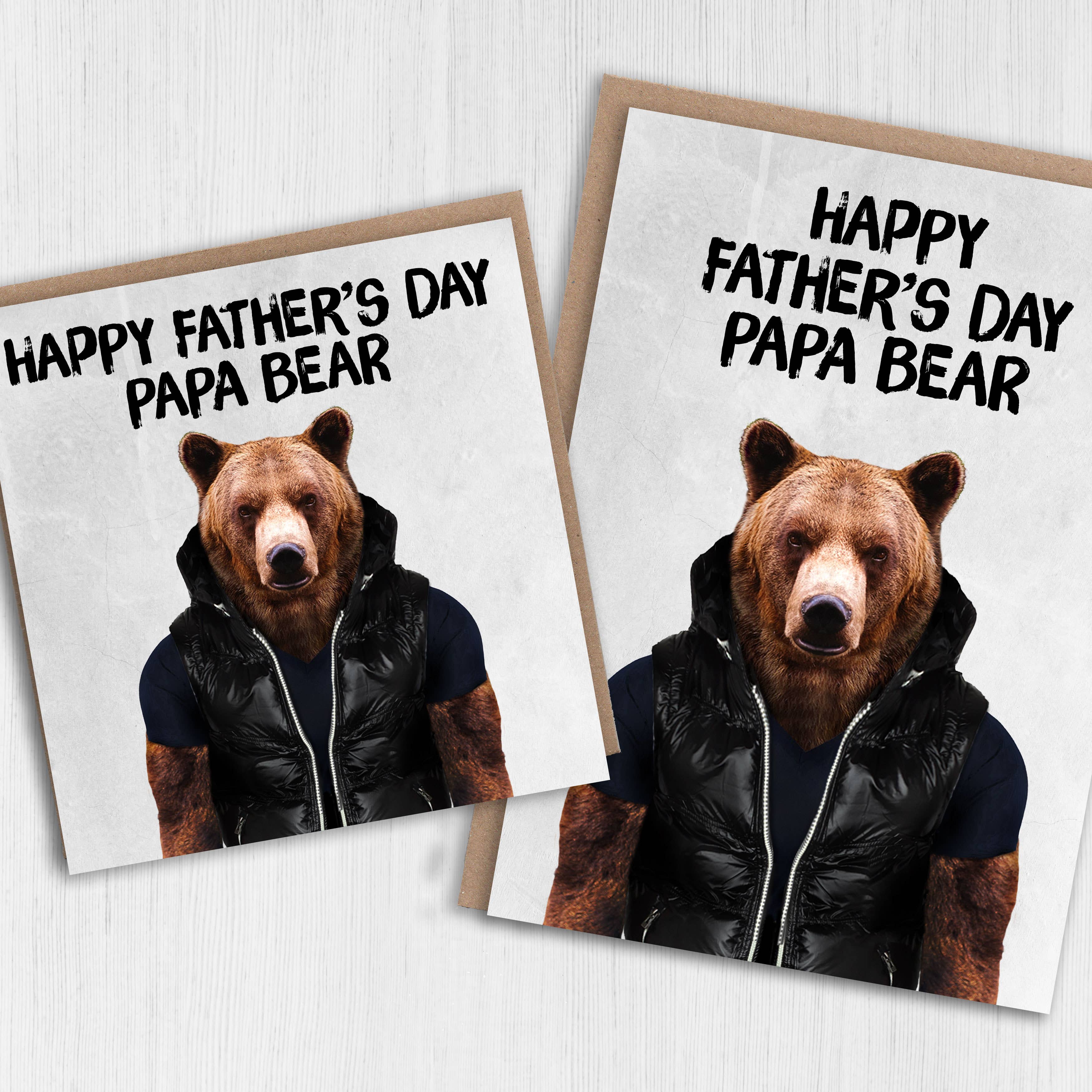 Bear Father's Day card: Papa Bear (Animalyser)
Bear in clothes Father's Day card for dad, father, daddy, papa: Happy Father's Day Papa Bear (Animalyser) Gift a card to unleash their inner wild and bring a smile to their face with Animalyser's fun, unique designs! The Animalyser designs reflect the personality of each animal and encourage you to...
Why Choose Us ?
We are a small business that pays attention to the details. We source local products. We will endeavor to help you select the perfect gift
Shipping
If you are outside of our delivery area, please email or call us to make arrangements.