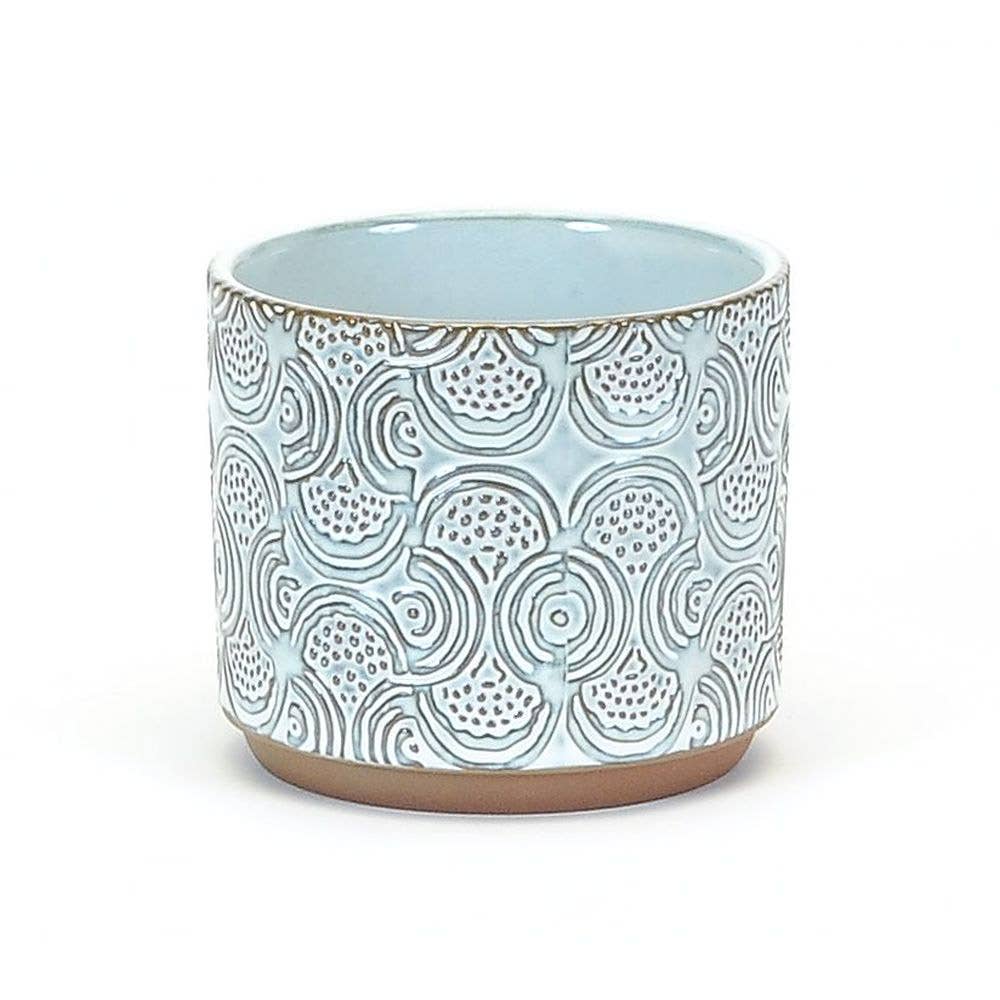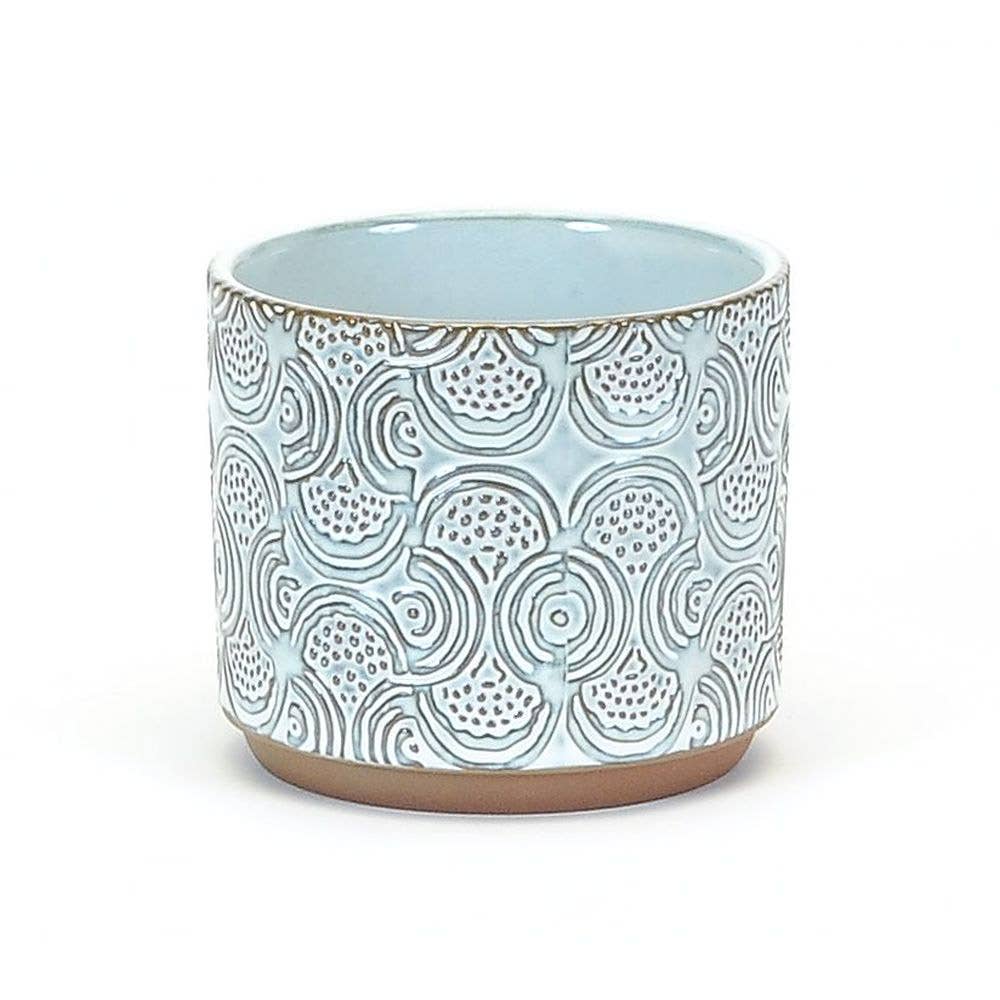 WHITE EMBOSSED DESIGN POT
Introducing our White Embossed Design Pot, a true embodiment of refined elegance for your living space. Crafted with meticulous attention to detail, this pot features an exquisite embossed design that adds a touch of texture and sophistication to your decor. Its versatile size and timeless white hue make it a...
Why Choose Us ?
We are a small business that pays attention to the details. We source local products. We will endeavor to help you select the perfect gift
Shipping
If you are outside of our delivery area, please email or call us to make arrangements.