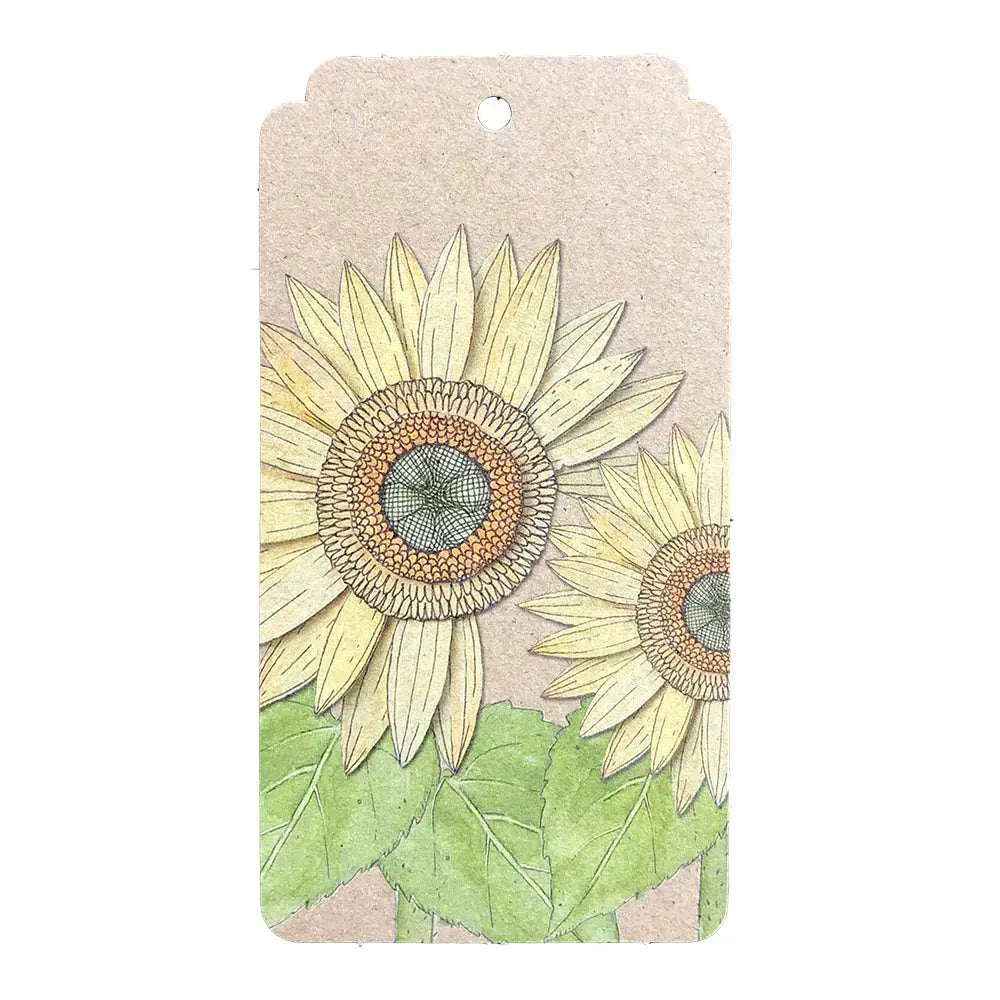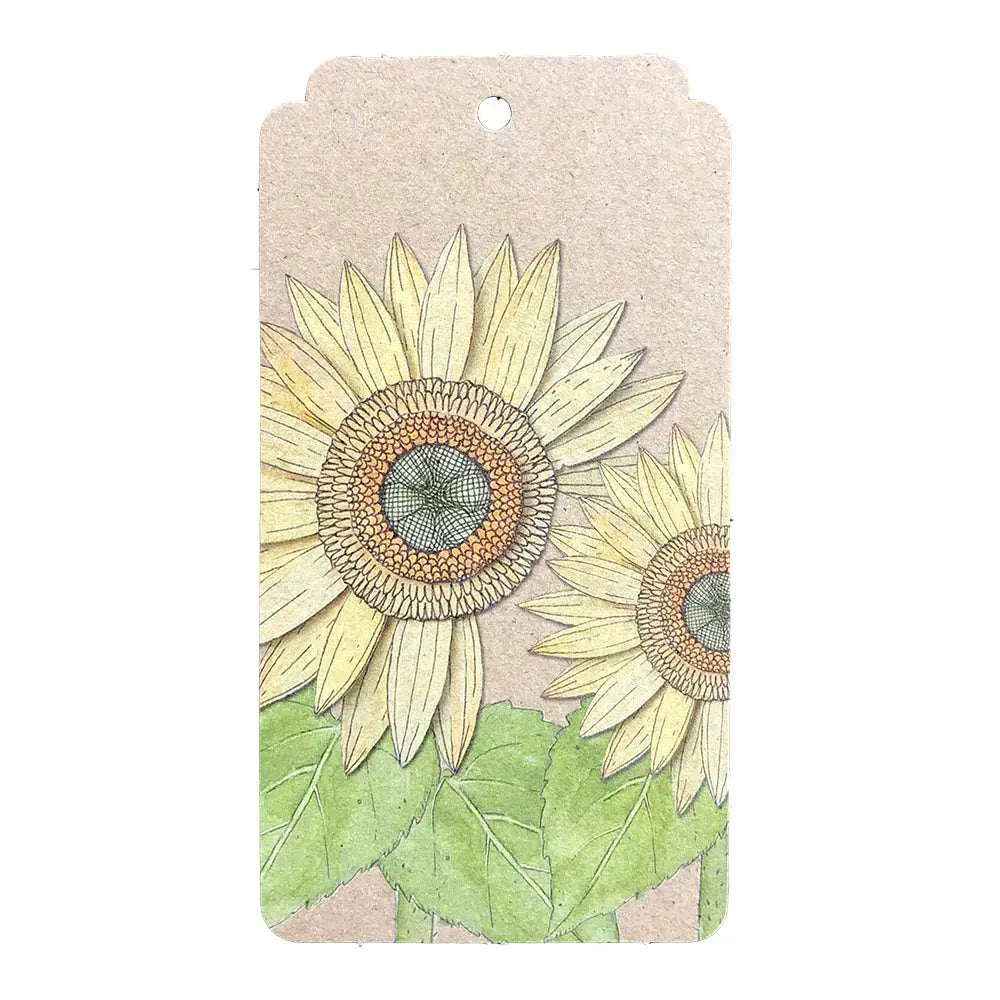 Sunflower Individual Gift Tag
Pretty and eco-friendly, this gift tag features the lovely bright artwork from our Sunflower Gift of Seeds. At 13 cm tall and 7 cm wide there is plenty of room on the back for writing a personal message. This Gift Tag is supplied without string. Also available in packs of...
Why Choose Us ?
We are a small business that pays attention to the details. We source local products. We will endeavor to help you select the perfect gift
Shipping
If you are outside of our delivery area, please email or call us to make arrangements.